Do you want the absolute best edibles from the top dispensaries in Sacramento? Do you also not want to actually leave your home to get them? That might sound impossible, but it isn't. Not anymore. With Cannazon, you'll be able to get the very best edibles (as well as other kinds of marijuana products) delivered to you in the Sacramento area. Moreover, you'll get them within 90 minutes, so they could get there before the end of the game or movie. 
Nano Gummies
Imagine there were marijuana gummies that were, well, more than just gummies. Imagine they were "fast-acting Nanomolecular-Enhanced Live Resin" gummies. What that means is, basically, you eat the gummies, and you feel it a bit faster than you might with other kinds of gummies. Of course, before you feel it, you'll get the rush of great taste. You don't have to imagine it anymore, as that's exactly what you'll get with our 90 mg Pineapple Paradise gummies from Stiiizy. Yes, as our site says, this can take on average 45 minutes to feel it, but with the nano gummies, bet the "under."
Uncle Arnie's Iced Tea
Sure, this iced tea may not exactly be endorsed by perhaps the greatest golfer who ever lived, but this iced tea is as great as it gets. As of this writing, it is the #1 selling cannabis-infused beverages in the great state of California, and after just one sip, it's easy to see why. It has that perfect mix of sweet tea and lemonade that you would expect from an iced tea product that had "Arn" on the cover, but it also has 100mg of THC in every eight-ounce bottle, which means that you'll be feeling great in no time flat.
Chews You Can Use
Kiva Lost Farm Cannabis-Infused Lemonade Purple Punch Chews are as sweet as can be, but they have the word "punch" in the title for a reason. A combination of Indica-dominant strains Larry OG and Grandaddy Purple, we describe this as "blueberry muffins washed down with a swig of grape soda." Imagine the sugar rush that would leave you with and you'll get some feeling for what this strain tastes like. That said, it has 100mg of THC, so that "sugar high" won't be the only one you'll be experiencing.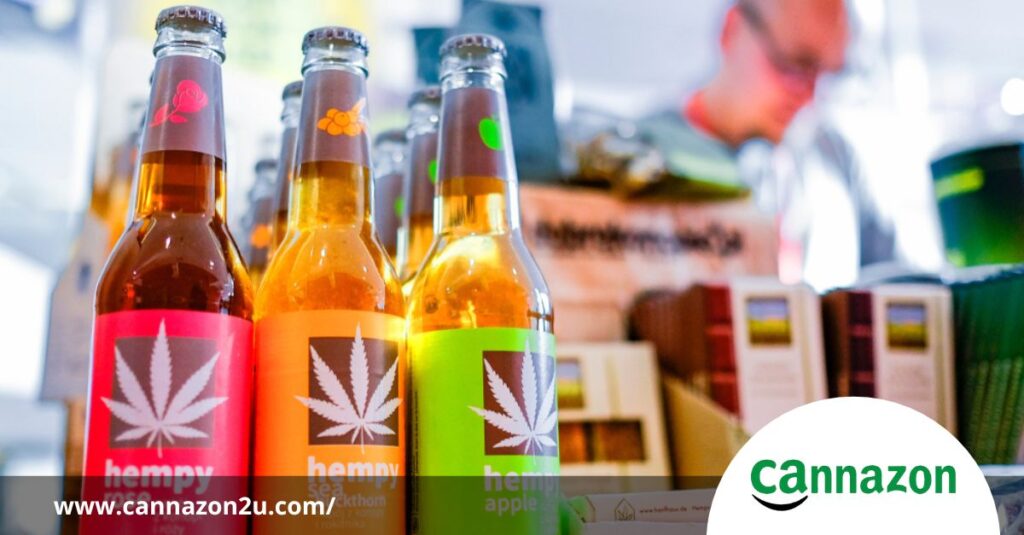 Top Dispensaries in Sacramento that Show Up at Your Door Quickly
The above are just some of the different edibles that we're currently offering. As of this writing, so many of these products come with a special offer. Namely, you'll get a free preroll over $75 and if you spend more than $150, you'll get two. That won't be special every day, but when you order from us, it very well might be. By that same token, we also have 20% off of your first order. We're always looking for more ways to give our customers discounts. For the best products to show up at your door quickly, head to our site today.