Did you recently head out to a dispensary and find that it just didn't have all that much you were interested in? Have you recently typed "cannabis delivery near me" into your phone only to discover that, well, that isn't any? Here at Cannazon, we've done everything in our power to solve both concerns. Our cannabis delivery site can deliver you cannabis products within 90 minutes, provided you live in and around the Sacramento area. Beyond that, we also have a deep, extensive catalog for you to choose from. 
Alien Works
The name is synonymous with high quality, emphasis on "high." These are some of the best, most in-demand strains. As they describe their own products, as "extremely beautiful and fully responsive." That's how you'll feel after you utilize some of their vapes, pre-rolls, concentrates, buds, and more, unless of course, you go for more of a "couchlock" experience. Then, you'll feel extremely beautiful, but perhaps not fully responsive. As with everything else mentioned here, you can order it from us here at Cannazon and it'll be there faster than the run time of a majority of Marvel movies.
The Budfather
When it comes to products from "The Budfather," we can make you an offer you can't refuse. With their fantastic flower, concentrates, and pre-rolls, you'll never feel like you woke up with a horse's head in your bed. Each of their products goes great with pizza and perhaps a side of your favorite olive oil. These are a lot of references to "The Godfather" movies, which "The Budfather" have crafted its entire brand around. As each of those movies is more than two hours long, you can order from us when the movie starts and we'll get there, at the latest, just after the midway point.
Friendly Farms
Friendly Farms is, in their own words, "committed to producing the highest quality cannabis extracts and flower while working with California's best cultivators." That commitment really does show in their products. They truly believe in offering the best, most organic experience possible. They never use any additives or cutting agents in their products. In fact, the only ingredient in their products is, always, cannabis. As with everything else on our menu, we're proud to offer it to our customers.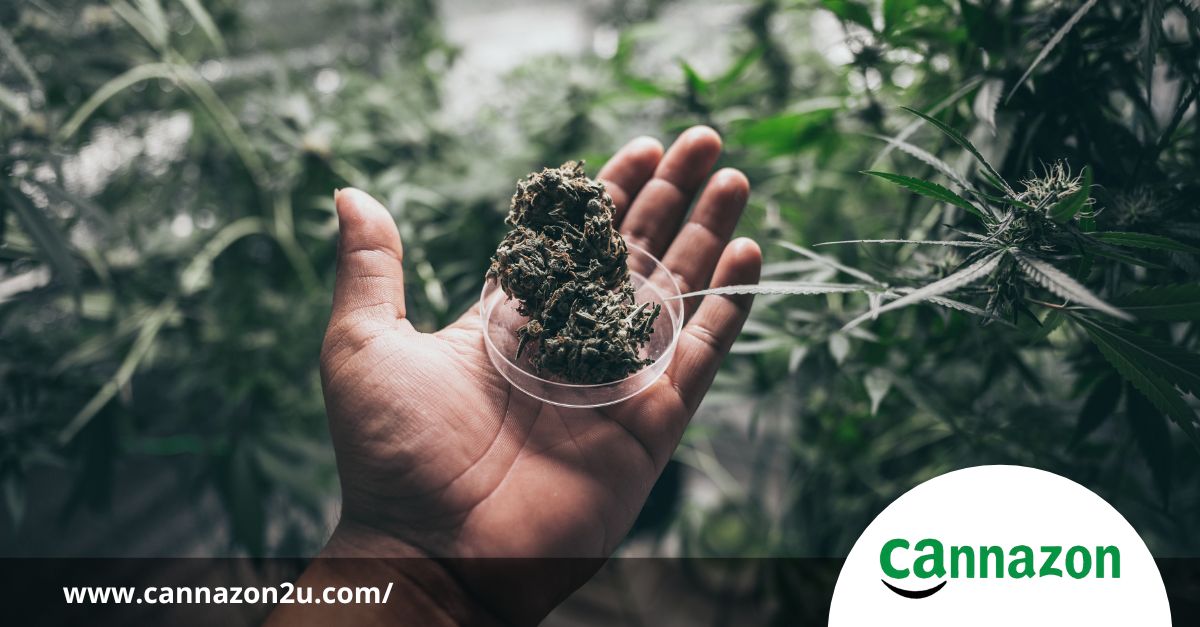 "Cannabis Delivery Near Me" That Can Be "Near You" Quickly
Have you ever wanted some marijuana, but then also wanted not to have to go anywhere for it? That's where we can help. All you have to do to get marijuana at your door: go to our site, sign in/log in, browse our menu, put something in your cart, checkout, and then have the total in cash when we show up at your door within 90 minutes. It really is that simple. Currently, we're offering 20% off of your first order. To have weed at your door as quickly as possible, head to our site.