Have you been trying to find a Sacramento area dispensary around you that you can trust but nothing really stands out? Does it feel like every time you type "best dispensary near me" into your phone, the answers that come up feeling like they couldn't possibly be the "best dispensary?" We don't believe that you should have to settle for a second-rate dispensary just because of where you live. That's just one of the many reasons that we created Cannazon, a speedy cannabis delivery service.
How it Works
In just six easy-to-follow steps, you can have cannabis at your doorstep in an hour and a half. First, go to our site and either sign up or log in. The very first thing we do is to make sure that you're in our delivery range, as a way to respect your time. Once that's confirmed, we take you to our full menu. There, you'll be able to find absolutely everything that you might need for a great cannabis experience.
Go In-Depth
Flower, pre-rolls, concentrates, drinks, edibles, and more – if there's a great way to consume cannabis and feel fantastic, you'll be able to find it on our menu. Moreover, you'll be able to find it at a price that you can afford, too. Want to know more about a product before you buy it? We've got you covered. You can click to read the in-depth, detailed descriptions of all of our products. Since we don't have "budtenders," exactly, to help you to find what best suits your needs, we went all out with the descriptions so that you can find the perfect fit.
Receive and Enjoy
Once you've found what you like, add it to your cart, and then check out. It really is that easy. In about 90 minutes, then, you'll have it right at your door. We recommend that you pay with cash, so you can use that 90 minutes to head out and get some if you don't already have cash. If you do, then 90 minutes is about the length of a movie or a few episodes of your favorite show. Then, when it wraps up, you can open your door and get exactly what you want. Truthfully, our orders come "within 90 minutes," so, it's entirely possible that it comes in a shorter period of time.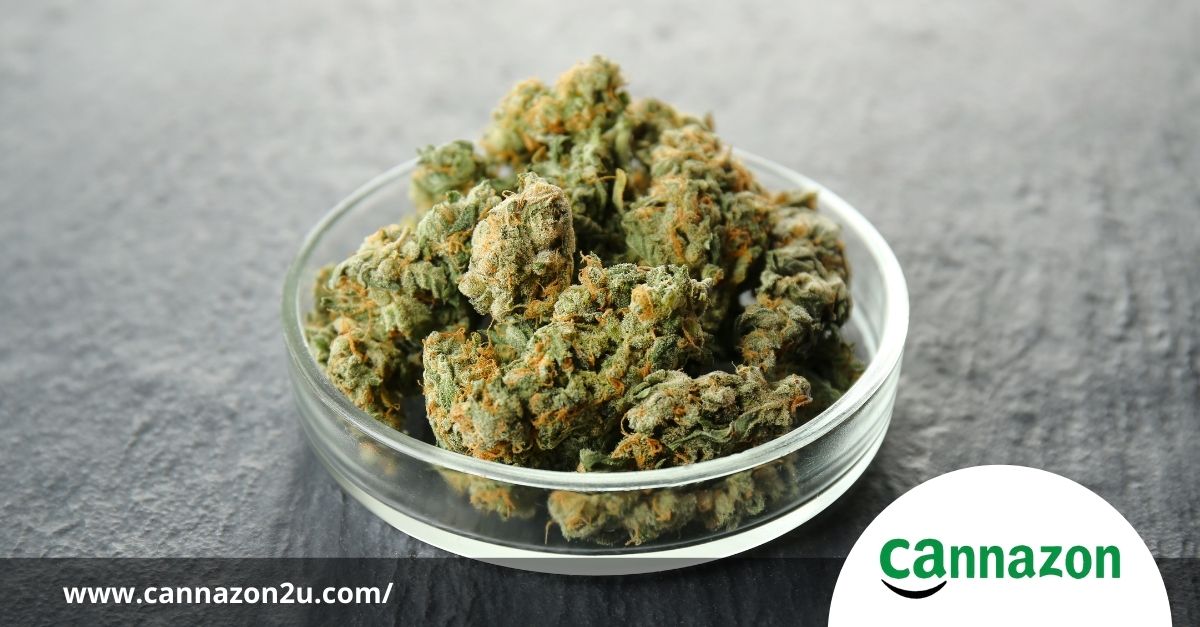 You can Start With the "Best Dispensary Near Me" Today
We're proud to offer this service because, frankly, folks in and around Sacramento deserve a better way to get the marijuana products that they're looking for. As we're always looking for more ways to help our customers, we're currently offering a 20% off deal. If this is your first order, we'll take ⅕ off anything that you order. Looking for a great way to enjoy marijuana without having to leave the house? We've got you covered. Order your next great time here at our site.